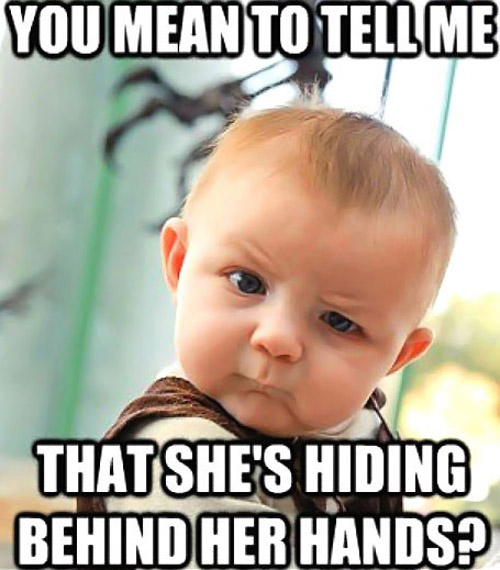 This weekend, in a move straight out of 2003, my sister sent me a chain email with a bunch of baby memes attached. I'd seen a bunch of them before, but had forgotten most and was introduced to a few new ones. 
So, I thought, on a night when all I want to do is finish my blog post before Mad Men starts, reposting the funniest baby memes seems like the perfect way to do it. 
From DRUNK BABY to GODFATHER BABY to THE MOST INTERESTING BABY IN THE WORLD (aka Harlow), here are the funniest baby memes found around the web (and from my sister's email). 
Hopefully, I'll get at least a couple in there that you haven't seen before, and it will all be worth it.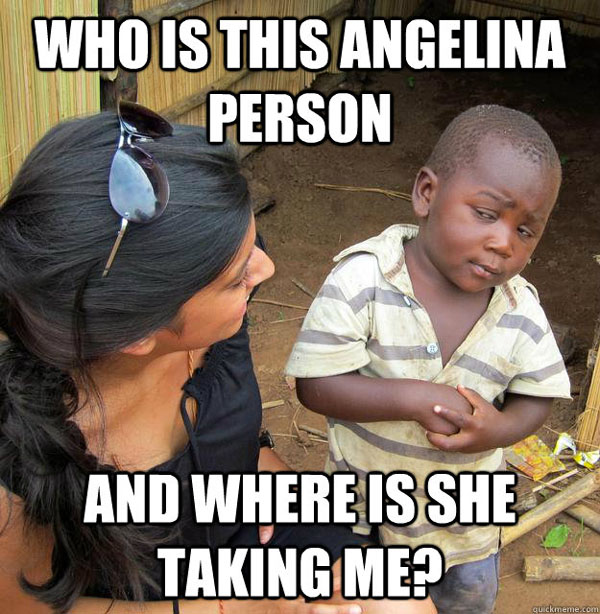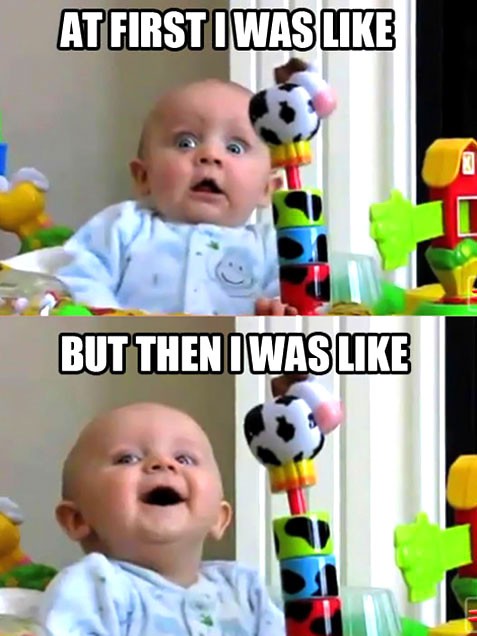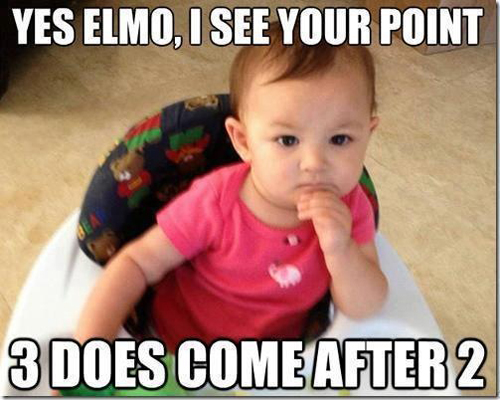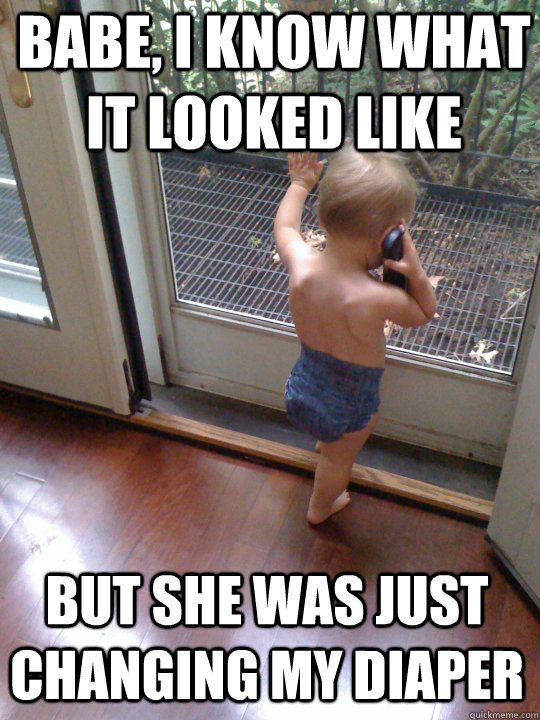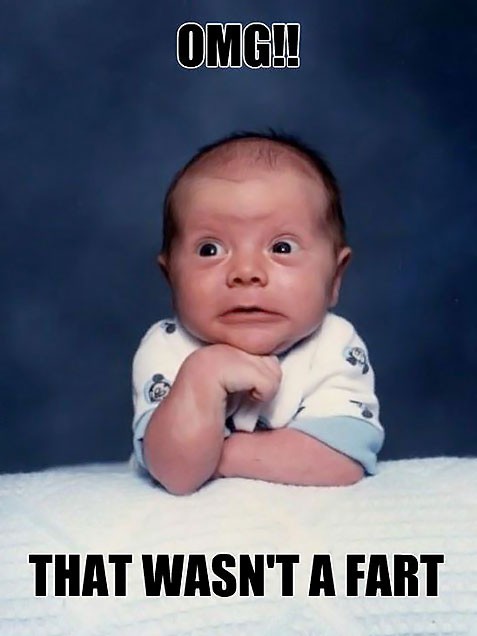 Click here for more of The Most Interesting Baby in the World.
To join Mommy Shorts on facebook, click here.